Northwest Naturals
Packaging, advertising and web developement.  We have been working with Northwest Naturals for over 20 years and have helped build their products into an international brand.
Northwest Naturals
Advertising and social media
Richards Homewares
Wade Graphic Design helped develope the Richards brand products to become the go-to brand for Bed Bath and Beyone, Walmart and Marshalls.
Richards Homewares
Packaging that pops off the shelf
Richards Homewares
Variations that can sell in any environment
64 Audio
Wade Graphic Design can help your product find that edge.
64 Audio
Eye catching design that sells
64 Audio
A great product should be easy to sell.
Alliant Hemp
Strong brand developement provides easy understanding of your product.
Alliant Hemp
Easy to understand product variations
Alliant Hemp
Quick reading advertising
Alliant Hemp
Building graphics are a welcome site
Blind Coffee Roasters
When your hobby becomes a thriving business, let Wade Graphic Design help you develope the best brand.
Blind Coffee Roasters
What your brand says is important
Blind Coffee Roasters
Help the world find your brand at a glance.
Clean Ones
Wade Graphic Design helped Clean Ones become a top brand with award winning packaging.
Clean Ones
Wade Graphic Design also provides private label design help.
Clean Ones
Simple but effective packaging
Clean Ones
Great packaging goes beyond only one product, but also includes the logistics of shipping and pallet displays
Branding & Logos
Branding & Logos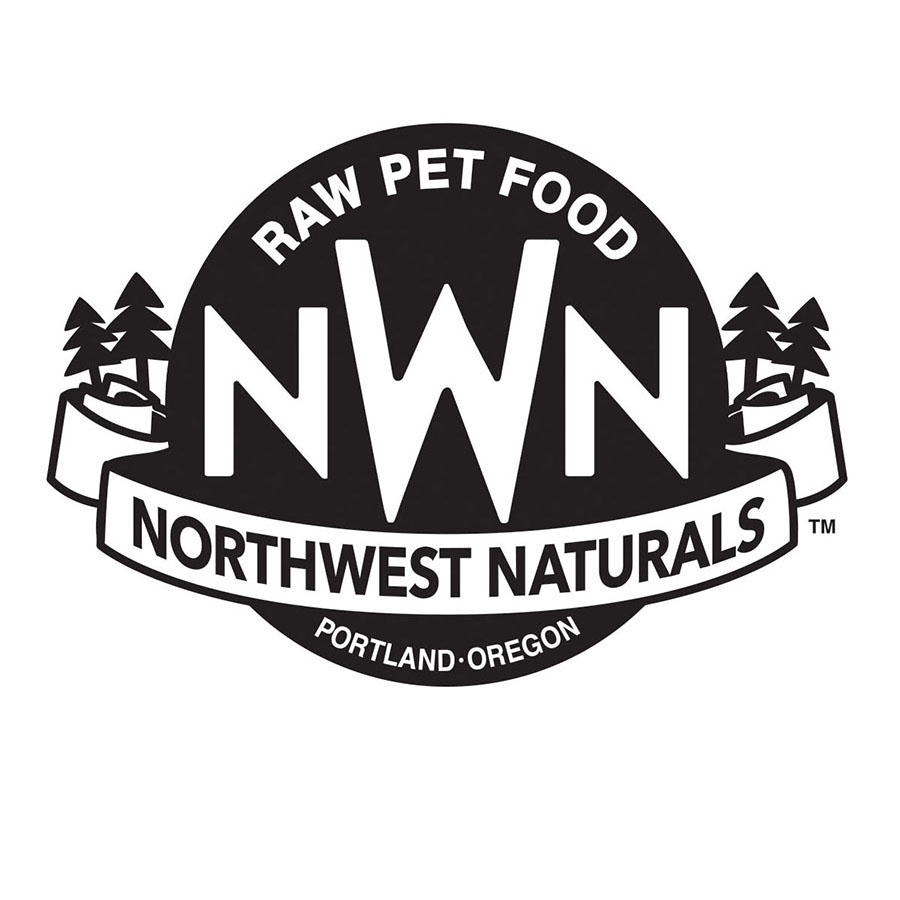 Branding & Logos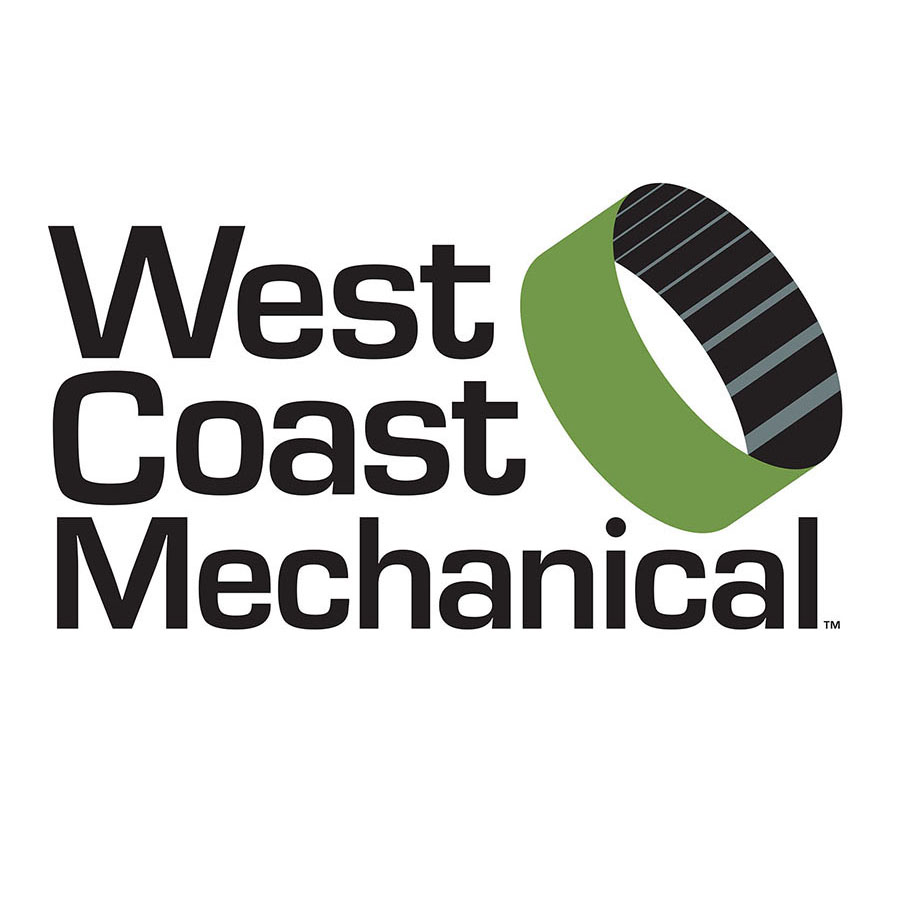 Branding & Logos
Branding & Logos
Branding & Logos
Branding & Logos
Branding & Logos
Branding & Logos
Branding & Logos
Branding & Logos
Branding & Logos
Packaging samples
Packaging Samples
Packaging
Packaging
Monday – Friday: 9 am – 6 pm
Saturday – Sunday: Closed