What our clients are saying
From MK
Wade Graphic Design is the reason our products are in Walmart!
From Richards Homewares
I moved my business up to Portland, OR. from California in 1994 not knowing a soul. I found Wade Graphic  Design from a display of business cards at a quick print place. I called him up to have our business cards created, and after meeting Rick and seeing what he could do, I began to give him packaging projects for our product. Soon, Wade Graphic Design was doing all of our packaging, literally hundreds of items a year. From 1994 to 2000 my company grew by 300%.  From 2000 to 2010, we grew by 130%. Rick Wade played an integral part in our success thanks to very creative and cutting edge graphics for an industry that was previously very boring. We have never looked back since.
From Clean Ones
Wade Graphic Design has built our packaging to stand out above our competitors.  They also provides our customers with private label options that have made Clean Ones one of the nations top selling gloves across store brands.  Clean Ones has been awarded Excellence in Private Label Partnership Programs for 12 years running and Wade Creative has been a big part of our success.
From Blind Coffee Roasters
was looking for an upgrade to my brand, and I was lucky to discover Rick Wade and Wade Creative. I was impressed by Rick's portfolio and asked him to work with my logo.  What he came up with changed the direction of my company permanently and for the better. I will never be able to adequately thank Rick for all the quality work.
From Audio Source
Wade Creative provided a visual boost for our new product!  With the great design for promoting and packaging Sound pOp, we were able to go beyond what we expected for sales.  And after a couple of years on the market were able to sell the brand altogether. Working with Wade Creative has helped position all of our products in the best retail space.
From Lewis Media
Working with Wade Creative to re-design our logos has been such a fun and seamless process! The results are amazing, and we are excited to re-build our websites around our new logos. Rick is fantastic at collaborating and turning ideas and concepts into a design that reflects your business.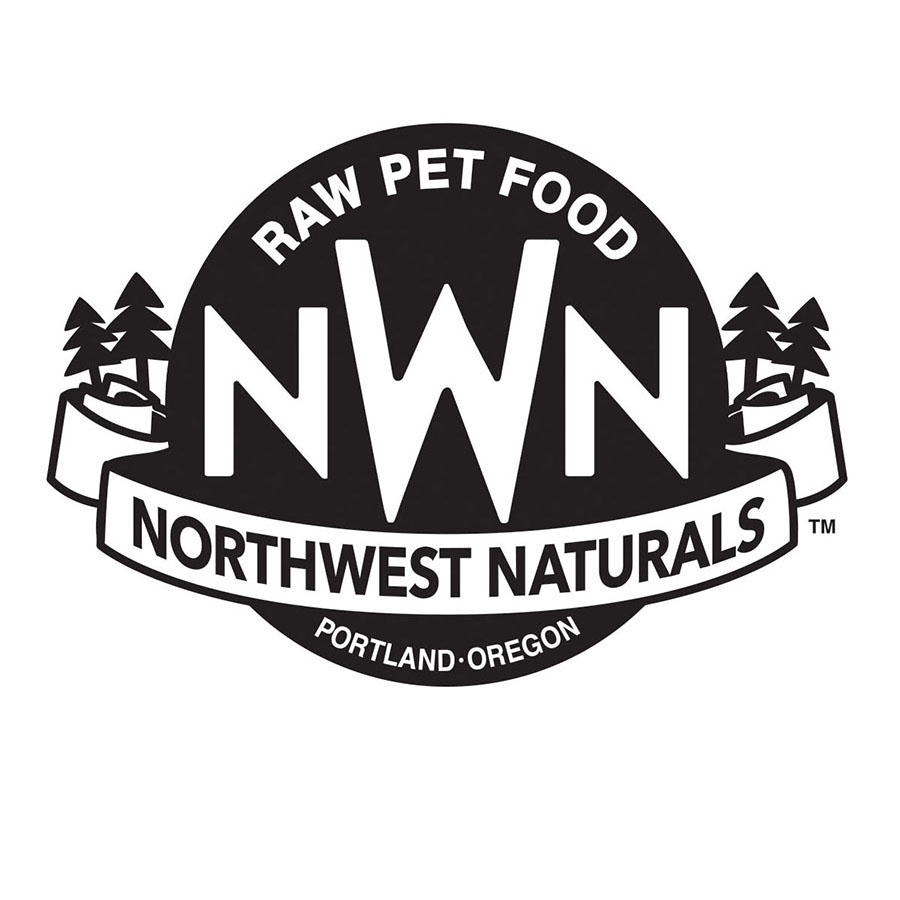 From Northwest Naturals
We have worked with Wade Graphic Design for 20+ years. With our ever changing times, designs and trends rapidly moving in and out.  Rick has been an integral part of keeping our branding and packaging up to date and current with trends and designs. His specific industry knowledge for food and agricultural labeling details is a very specialized area for graphic artists.  Wade Graphic Design is a pleasure to work with, has great communication skills and keeps our projects on time with minimal changes.
From Hair Therapy
Our logo and brand look great!  The images bring in the customers we are looking for.  We couldn't be happier with the results.
Monday – Friday: 9 am – 6 pm
Saturday – Sunday: Closed